About
Let us support you in getting the most out of Property Licensing.
Mission
Our mission is to support Local Authorities in achieving their ambitions to protect tenants and drive up standards in the private rented sector. We have seen first hand how poor housing conditions can wreck tenants' lives. We believe a well operated property licensing scheme can tackle criminal behaviour amongst some landlords and create a level playing field for those who are complying with the rules. We can also identify landlord training needs to help them operate successful businesses.
We understand how technically complex licensing schemes can be to implement well. That is why specialist housing practitioners and established software developers have teamed up to develop good value and highly effective technological solutions. As a company we are committed to continuous development of our products and services to help local authorities protect their tenants and residents.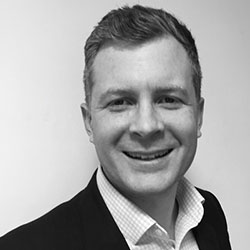 "A successful property licensing scheme is dependent on effective online property licensing software and property data intelligence."
Russell Moffatt, Director and co-founder - Metastreet
Modern Slavery Statement
Metastreet is committed to the principles of the Modern Slavery Act 2015 and the abolition of modern slavery and human trafficking. Our recruitment and people management processes are designed to ensure that all prospective employees are legally entitled to work in the UK, and where applicable subject to DBS checks in order to safeguard employees and customers. We do not enter into business with any organisation, in the UK or abroad, which knowingly supports or is found to be involved in slavery, servitude and forced or compulsory labour.
Get in touch...
If you have any questions, would like an informal chat, or invite us to tender, we would love to talk to you.
contact details