Team
The Metastreet team is a highly experienced collection of environmental health practitioners, workflow analysts and software engineers who have run successful licensing schemes for authorities around the United Kingdom.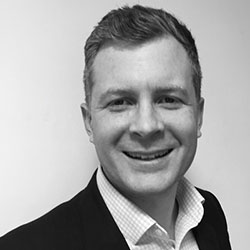 Russell Moffatt
B.Sc. MPH CEnvH
Director
Russell led the development, launch and management of Newham's borough wide licensing scheme in 2013 and was a key author of Newham's successful application of the Secretary of State for the renewal of the scheme in 2017. He created and developed the tenure intelligence model using advanced mathematics to predict the location of housing crimes for the first time. He brings a strong understanding of local government. He is a Chartered Environmental Health Practitioner with more than 15 years of management experience in some of the most challenging London Boroughs. He qualified with a B.Sc. (Hons) Environmental Health at Greenwich University in 2002 and achieved his Masters in Public Health at King's College, London in 2006.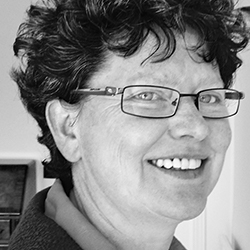 Pip Watson
Director
Pip, qualified as an Environmental Health Officer in 1992 and has worked in all disciplines of Environmental Health specialising in Housing and Pollution Control. She also has a proven track record of senior management experience as an Assistant Director and Head of Environmental Health. Pip was the programme manager and part of the team that delivered the London Borough of Newham's licensing scheme in 2013 and was also one of the authors of the successful application to the Secretary of State for the renewal of the scheme in 2017. Pip also has experience of working with other London Boroughs in forming, setting up and implementing licensing schemes. Pip achieved a B.Sc. in Development Studies prior to studying Environmental Health, M.Sc. in Pollution Control, Diploma in Acoustics and is a member of the Chartered Institute of Environmental Health.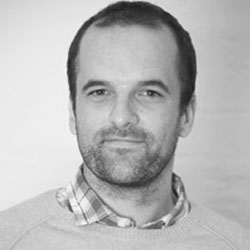 Sam Rickett
VP of Engineering
Sam leads our technical integration team as well as managing the product roadmap to ensure that clients' requests form the basis of our continual development strategy. He has a Computer Science degree from the University of York and has played a leading role in the design and development of several high profile, business critical applications used within the private and public sectors. Sam is a passionate proponent of the secure-by-design methodology whilst maintaining the benefits and agility of rapid release cycles.