Private housing regulation made easier
Introducing Metastreet – building a new generation of integrated public protection technology.
As used by these leading councils: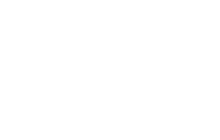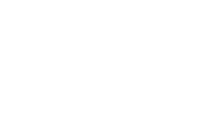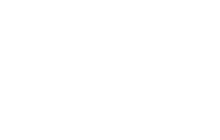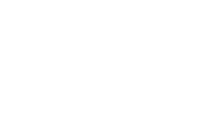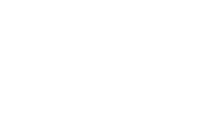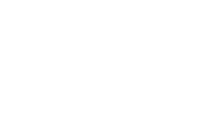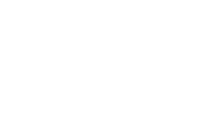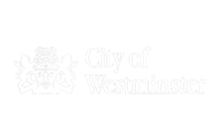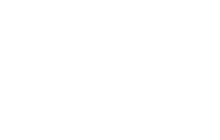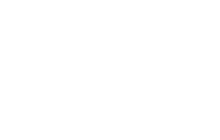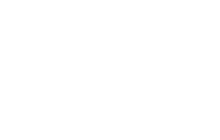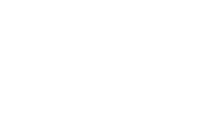 "The success of our [Selective Licensing] application was in no doubt due to the use of the tenure Intelligence software (Ti)."
Wendy Rollings, Head of Property Licensing, London Borough of Redbridge
"[Russell's] committed, professional and holistic approach to his work places him centre stage in housing with his extensive knowledge of contemporary issues"
Dr Jill Stewart, https://www.jillstewarthousing.co.uk
"I was extremely impressed with the ease of use of the software for both private landlords and portfolio landlords. The thought and practical experience behind the software means in my opinion it's the new market leader"
Chris Baker, BSc. Assoc RICS MIRPM, McDowalls Surveyors Limited
100%
Maximise licensing income by using Tenure Intelligence to identify all licensable properties.
30days
Average working days between project commissioning and website go-live.
15mins
Time to process an application using our software and workflow management.
Read our latest research papers and publications
Read our latest articles on property licensing
Get in touch...
If you have any questions, would like an informal chat, or invite us to tender, we would love to talk to you.
contact details